BADGLEY MISCHKA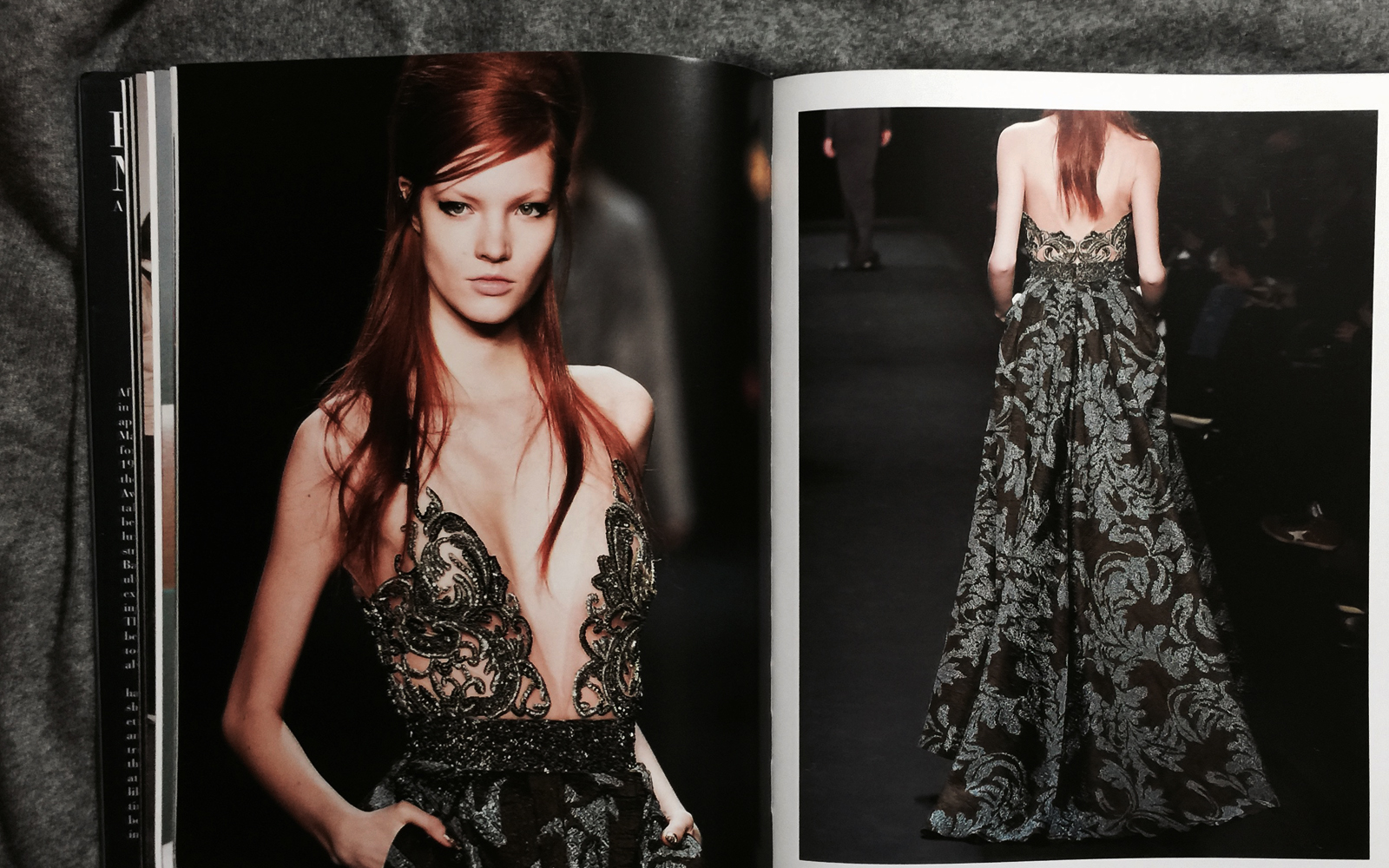 BADGLEY MISCHKA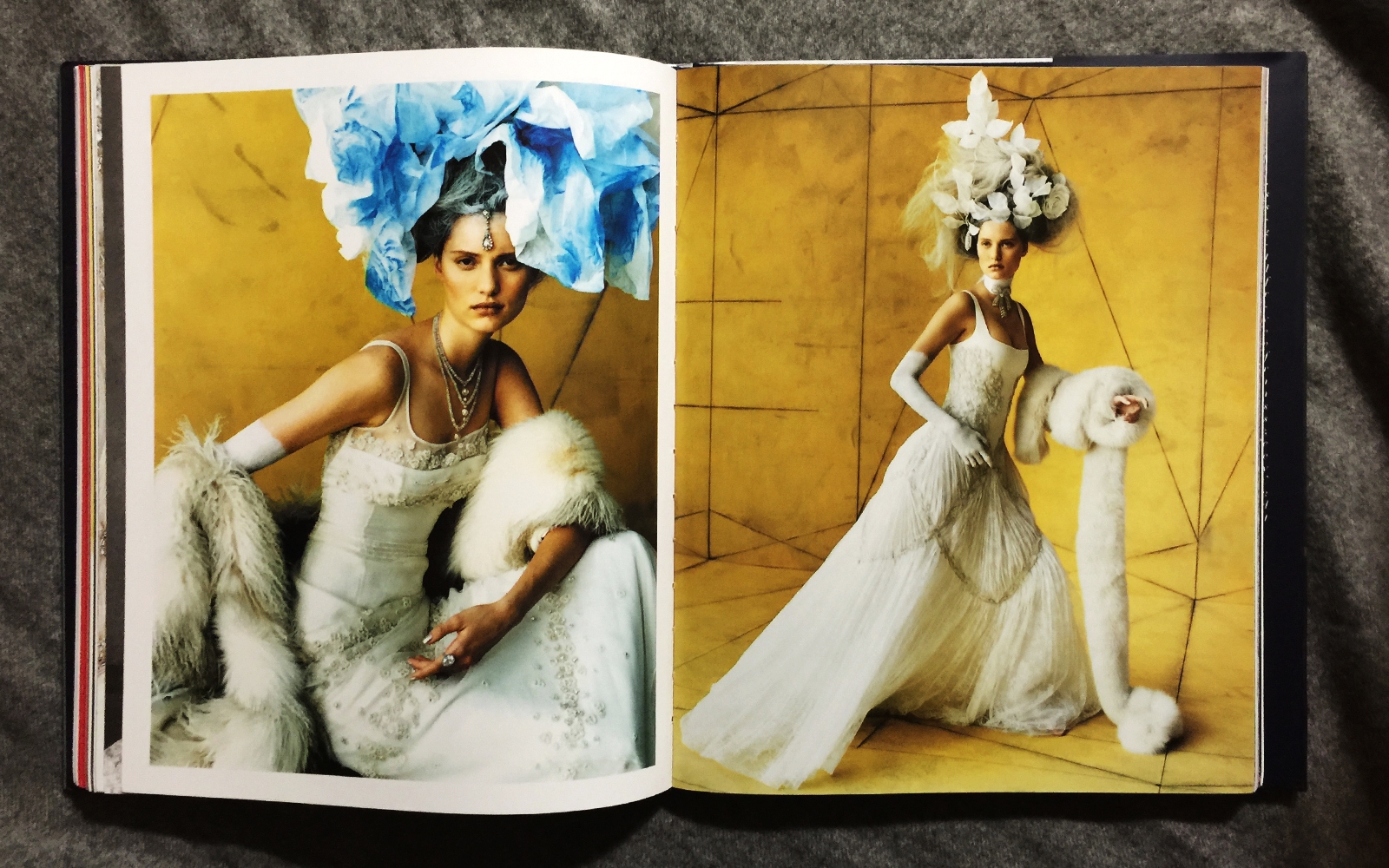 BADGLEY MISCHKA
BADGLEY MISCHKA
BADGLEY MISCHKA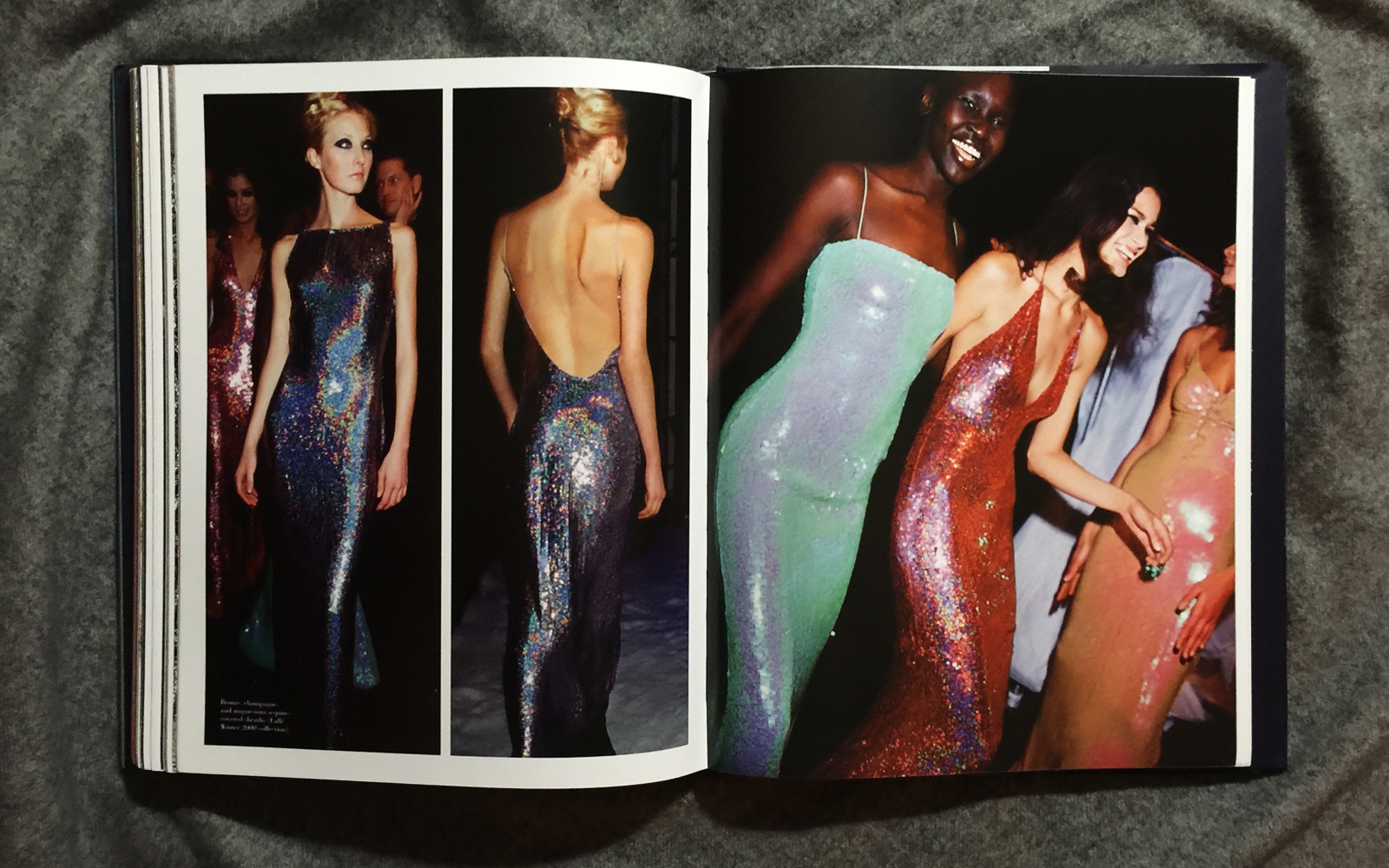 BADGLEY MISCHKA
BADGLEY MISCHKA
BADGLEY MISCHKA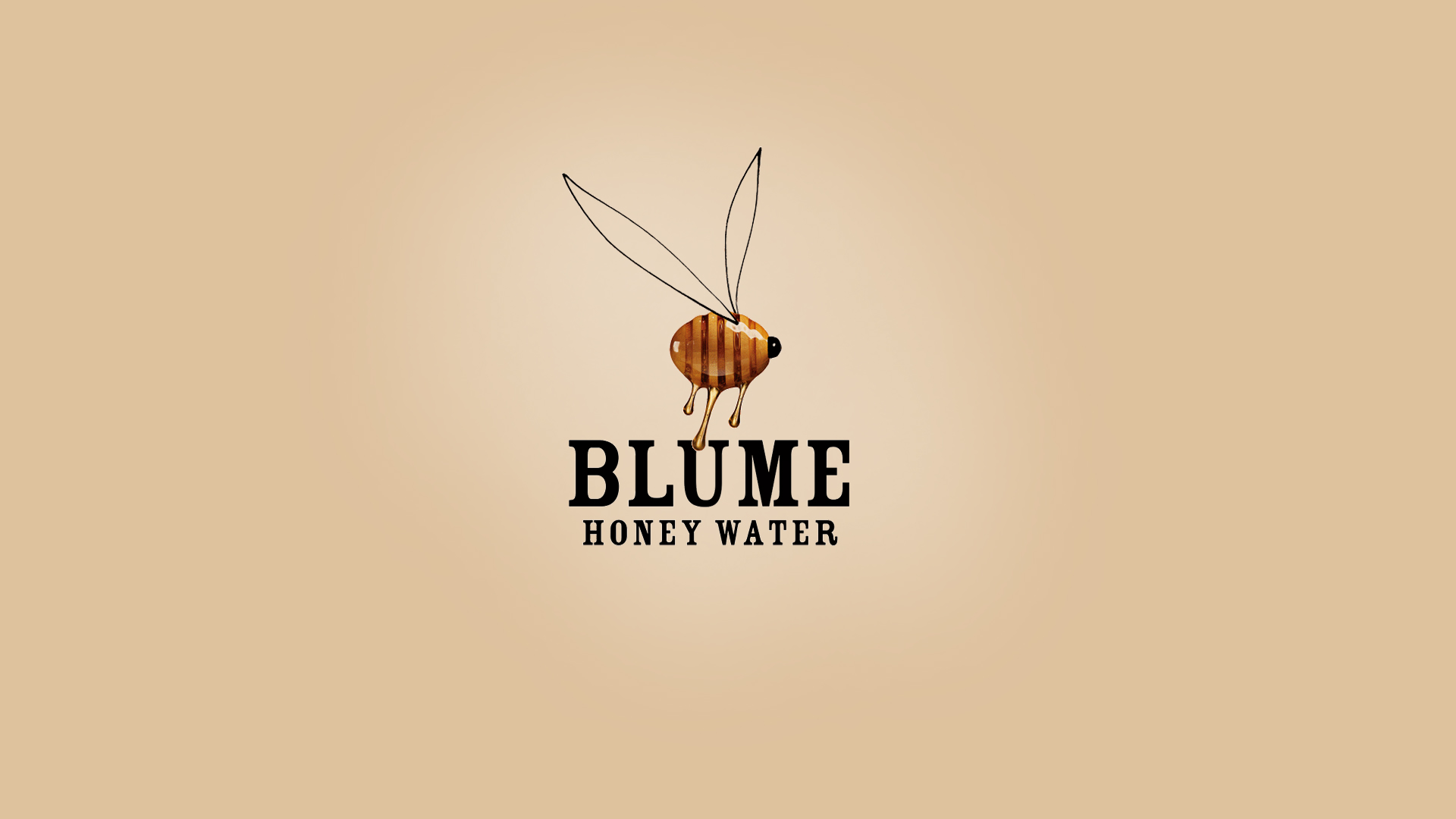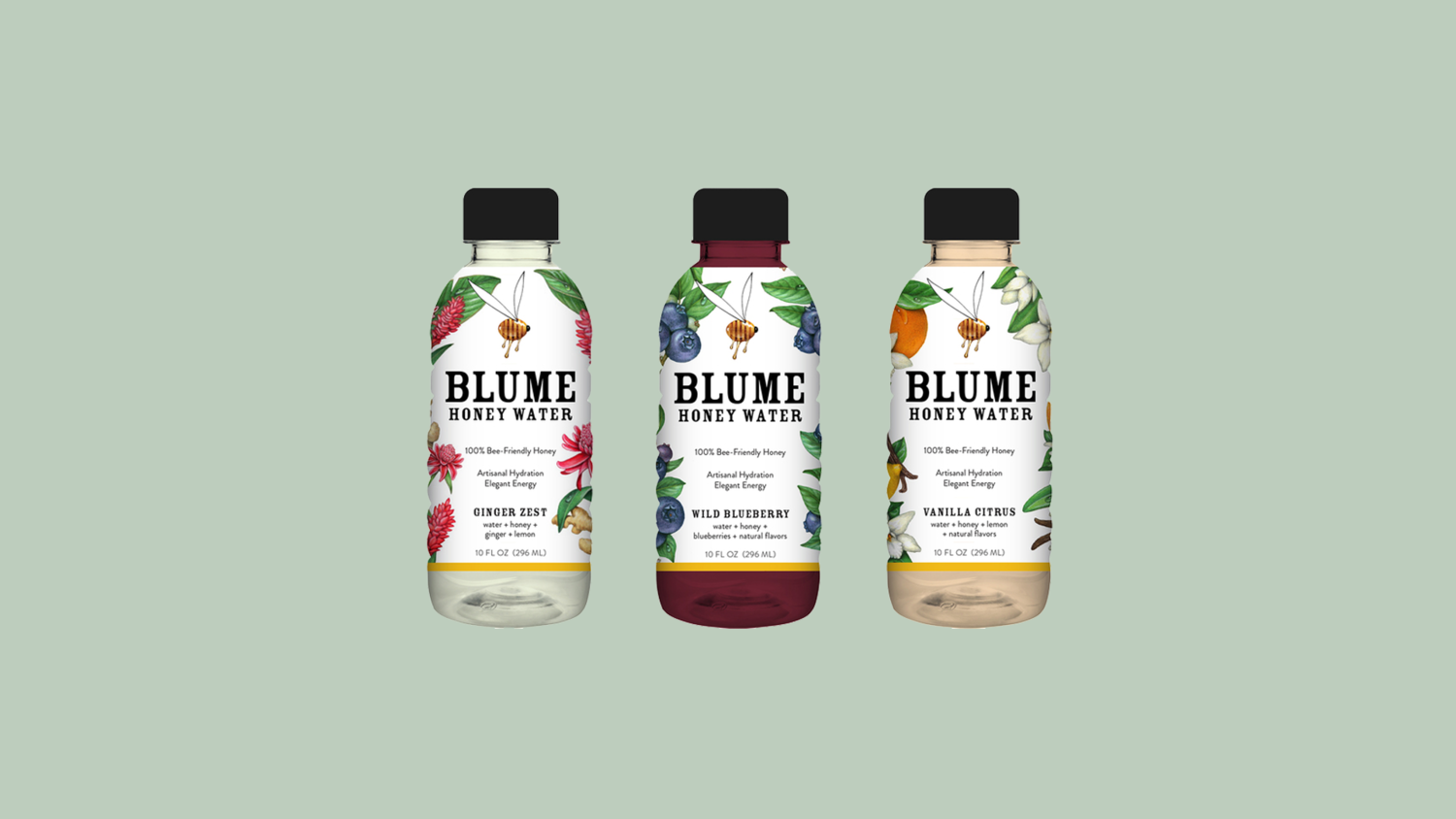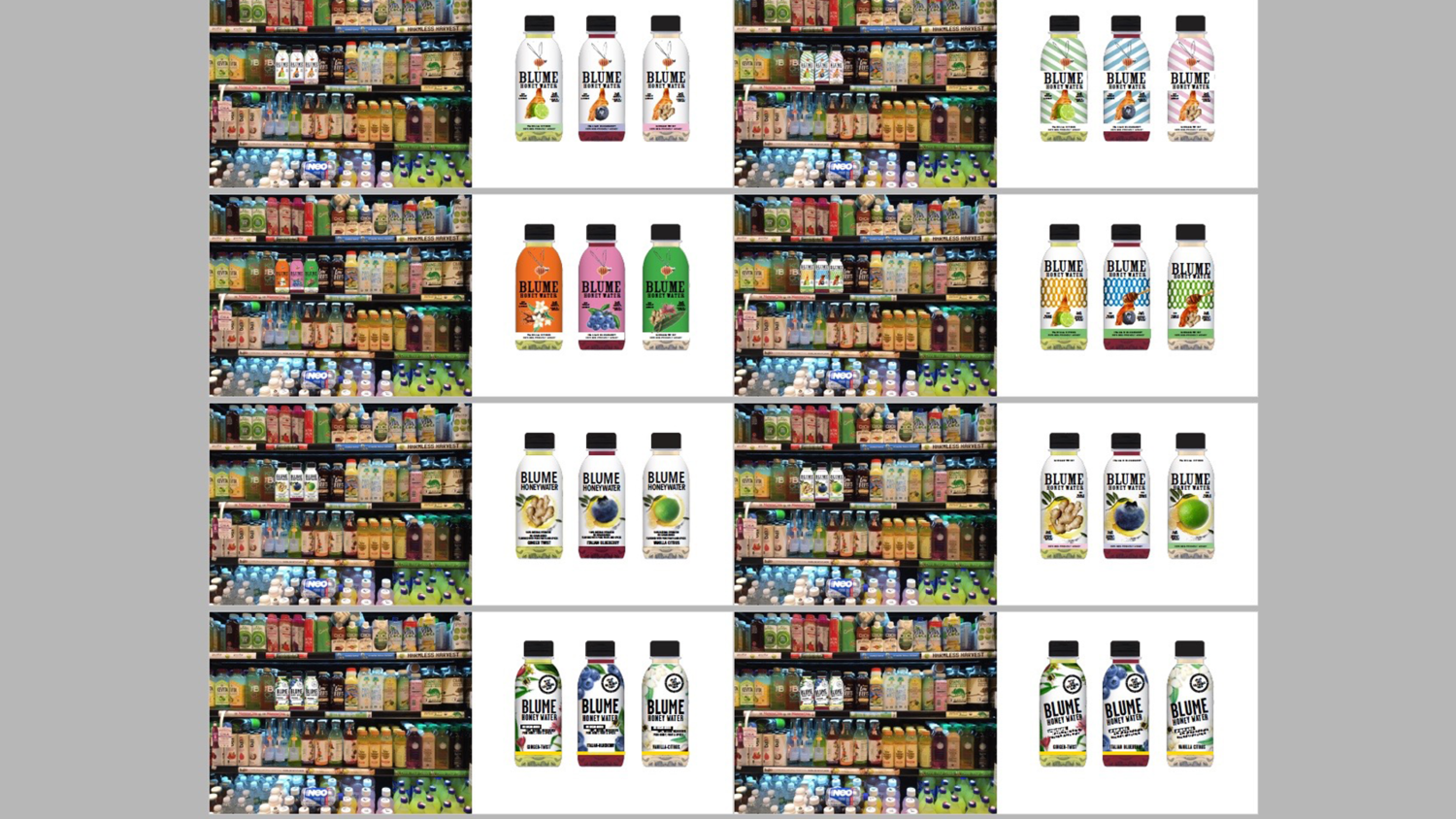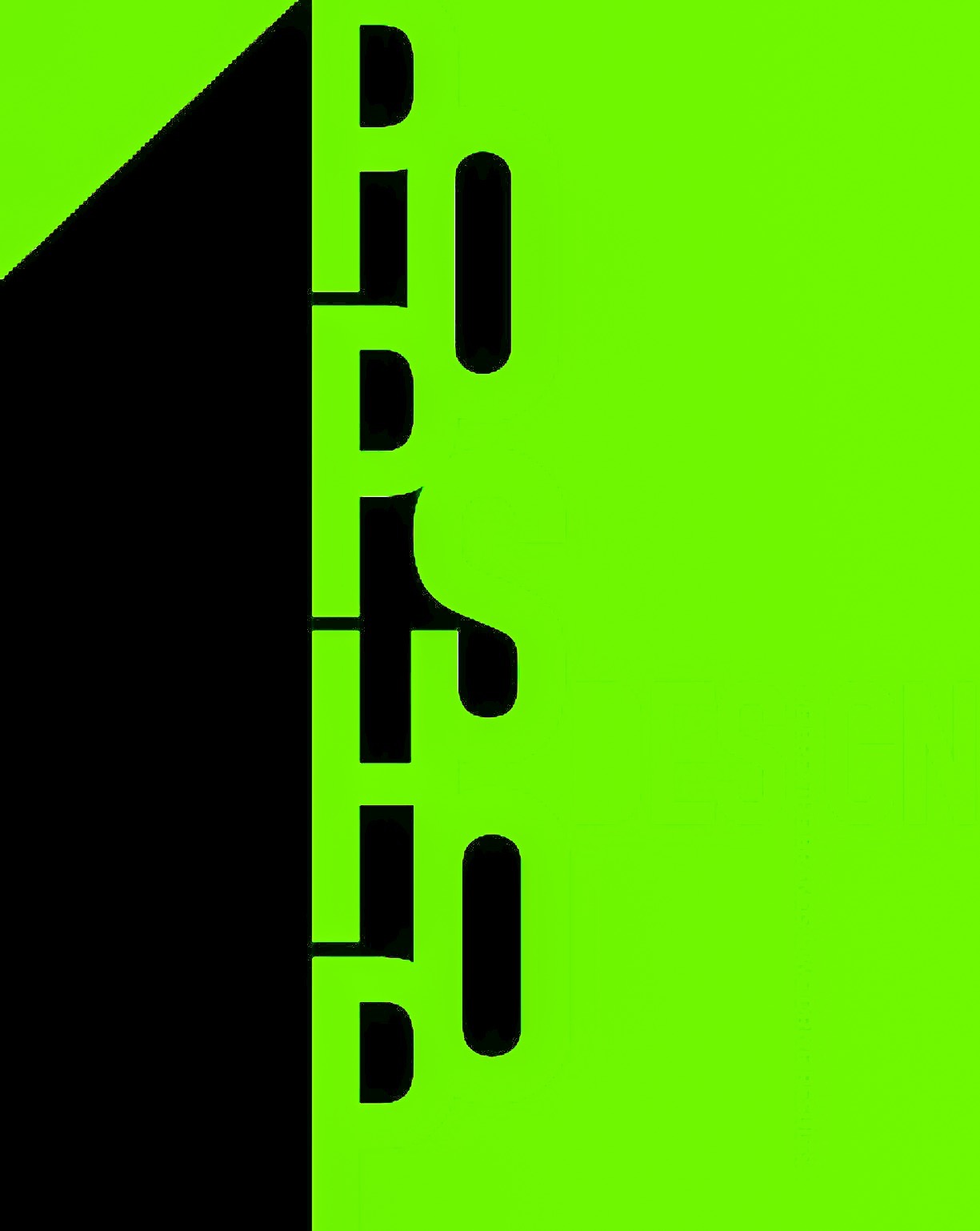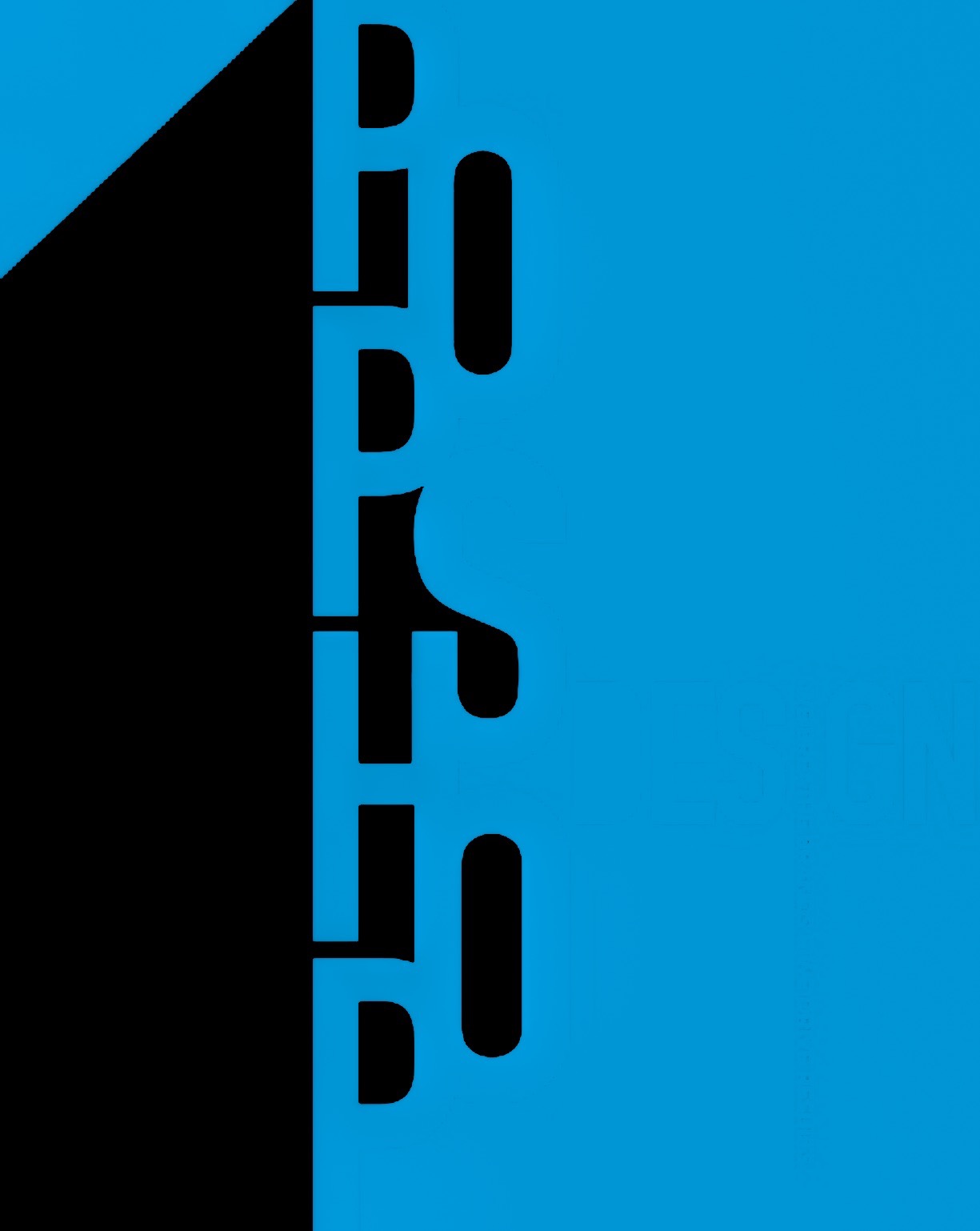 PEGASUS
The Greek mythological winged stallion is emblematic of the Aviana Molecular Technologies' health capture sensor platform. Just as the strength of a stallion, coupled with the versatility of flight, presents a world of untethered possibilities, powerful, revolutionary RF sensor technology, updated to modern electronics, interfacing with a novel, robust biological innovation, allows for a paradigm shift in mobile health data capture using devices such as tablets, smart phones, and yet to be imagined applications, into health data capture tools. The journey to such a transformed world is just beginning…
BADGLEY MISCHKA
BADGLEY MISCHKA AMERICAN GLAMOUR
Badgley Mischka is celebrating nearly thirty years of elegant designs with a new fashion book called, 'Badgley Mischka: American Glamour', which hits stores on October 20. The tome focuses on the designs of Mark Badgley and James Mischka, who first created the label in 1988. With designs worn by stars like Taylor Swift, Sarah Jessica Parker and Kate Winsley, their designs are inspired by classic couture with timeless shapes.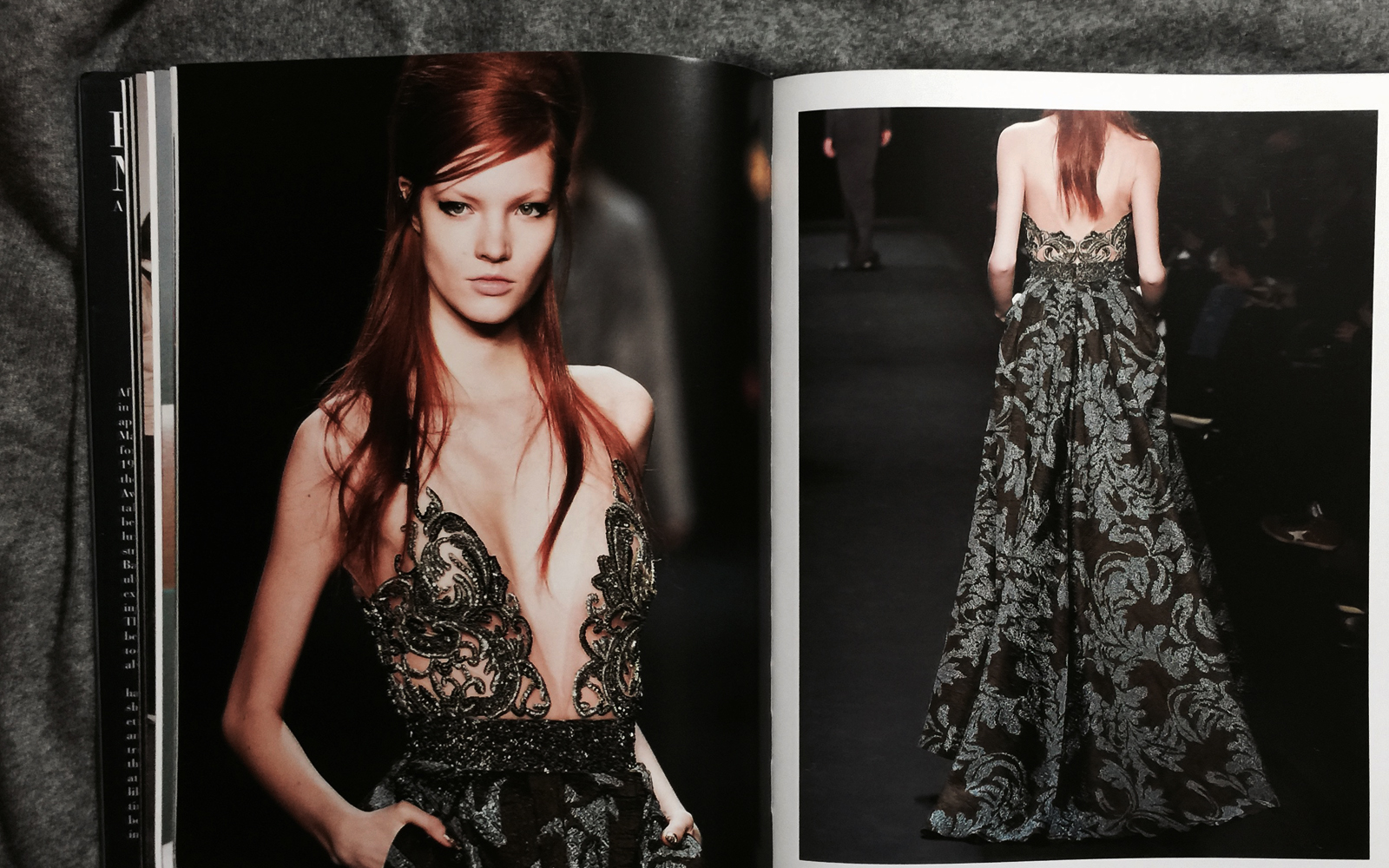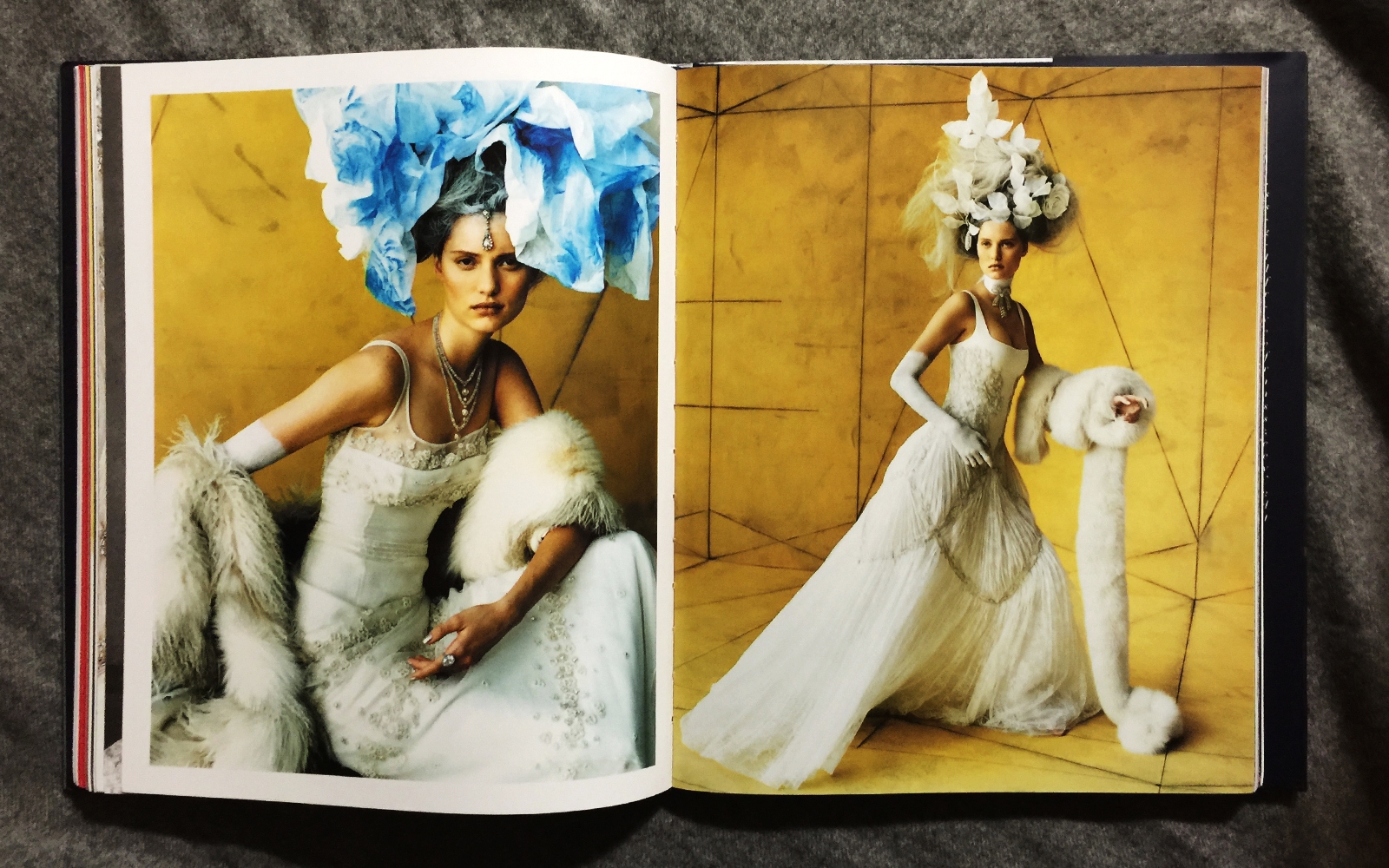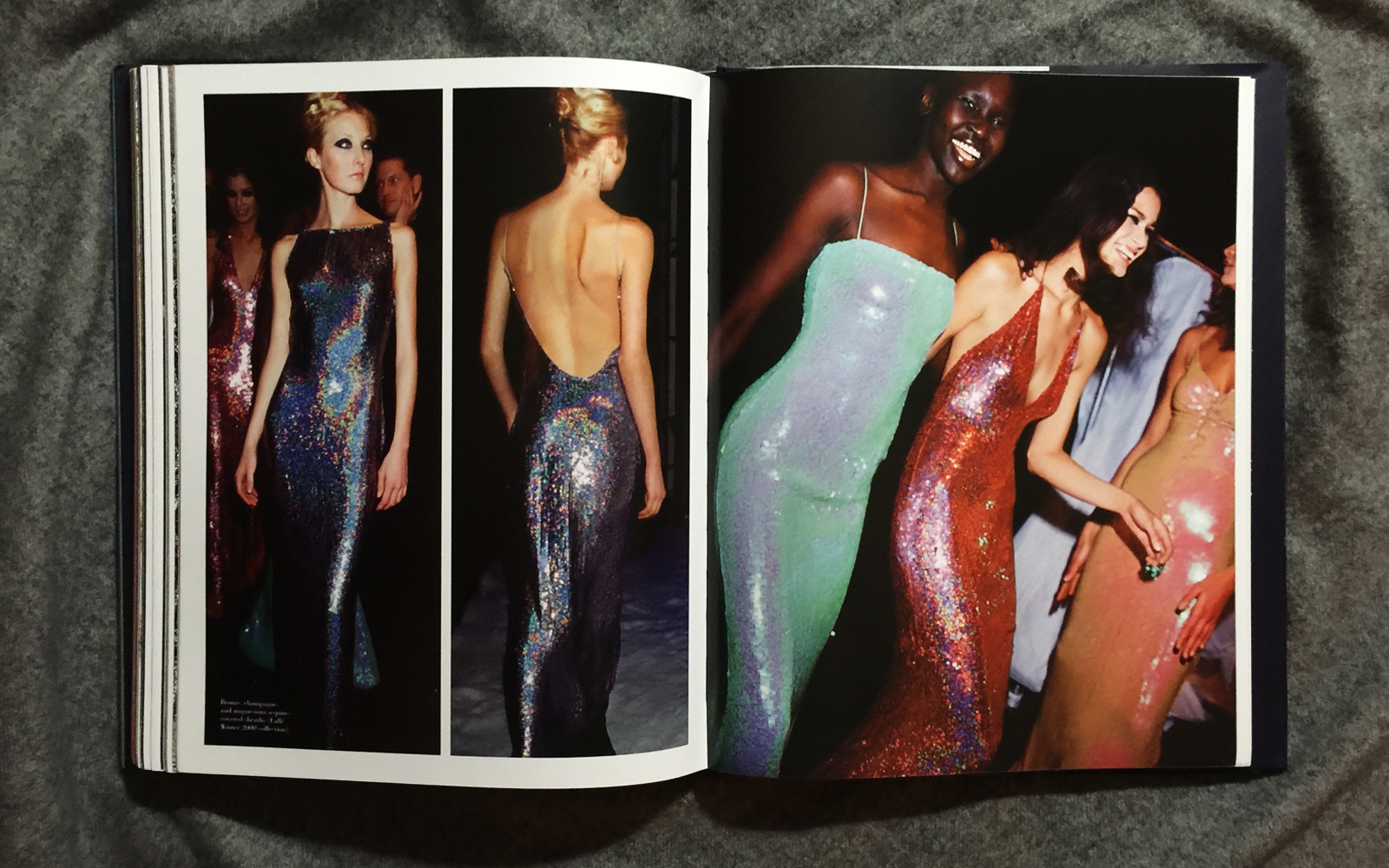 SPECIALTY WATER BOTTLE DESIGN

BLUME HONEY WATER
CONCEPT PARTNER TO CARLA FRANK, CO-FOUNDER ON BLUME HONEY WATER PLATFORMS. IDEATiON, PHOTOGRAPHY AND ILLUSTRATION RESEARCH. DESIGNED VARIOUS DIRECTIONS FOR PACKAGING: IDENTIFIED APPROXIMATELY 7 CONCEPTS. REVIEWED AND COMPARED INDIVIDUALLY "ON THE SHELF." CONCEPT AND DESIGNED A CONSUMER FRIENDLY WIREFRAME FOR ITS WEBSITE PLATFORM AND CREATED ITS ANIMATED BLUME HONEY BEE.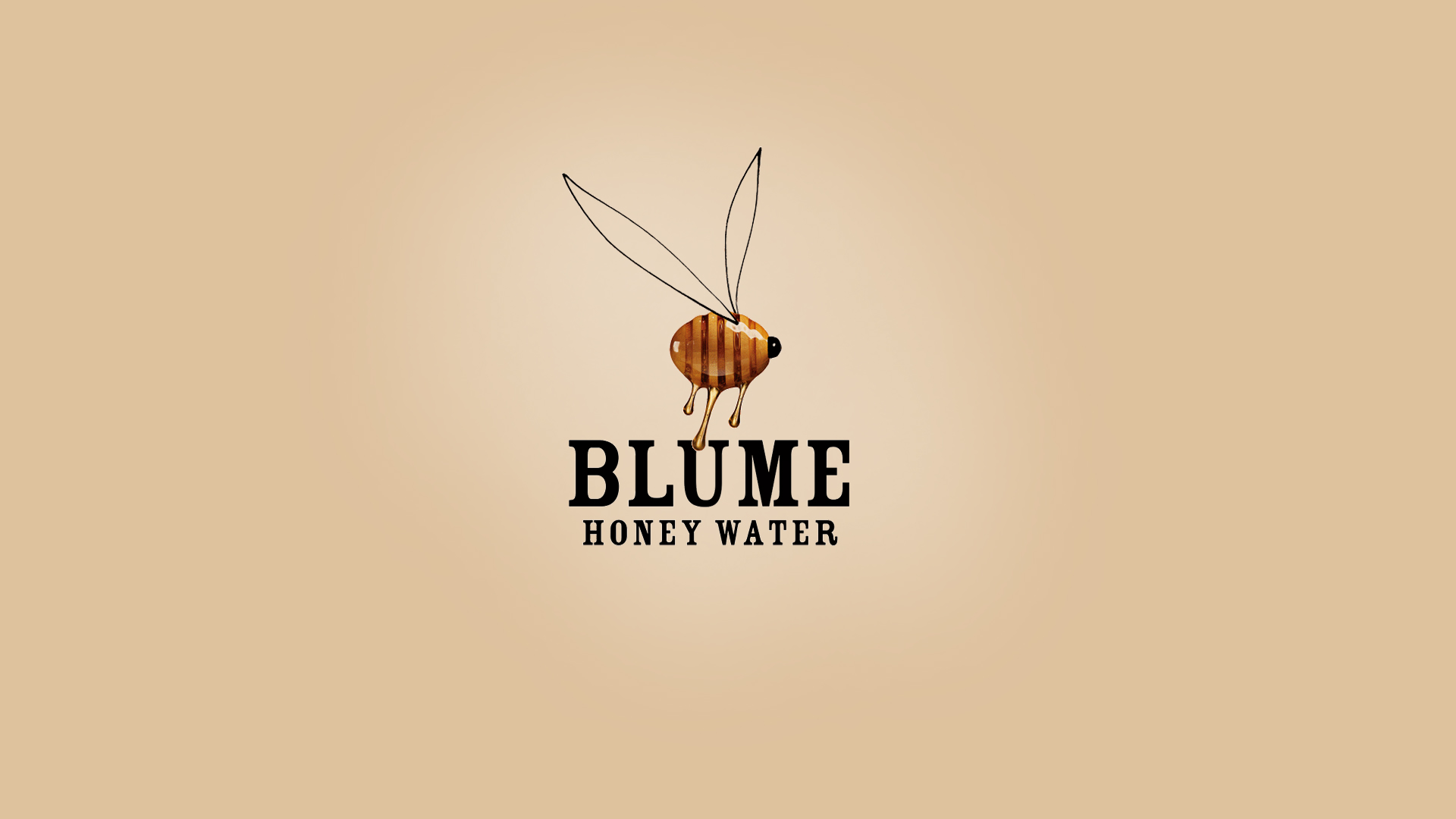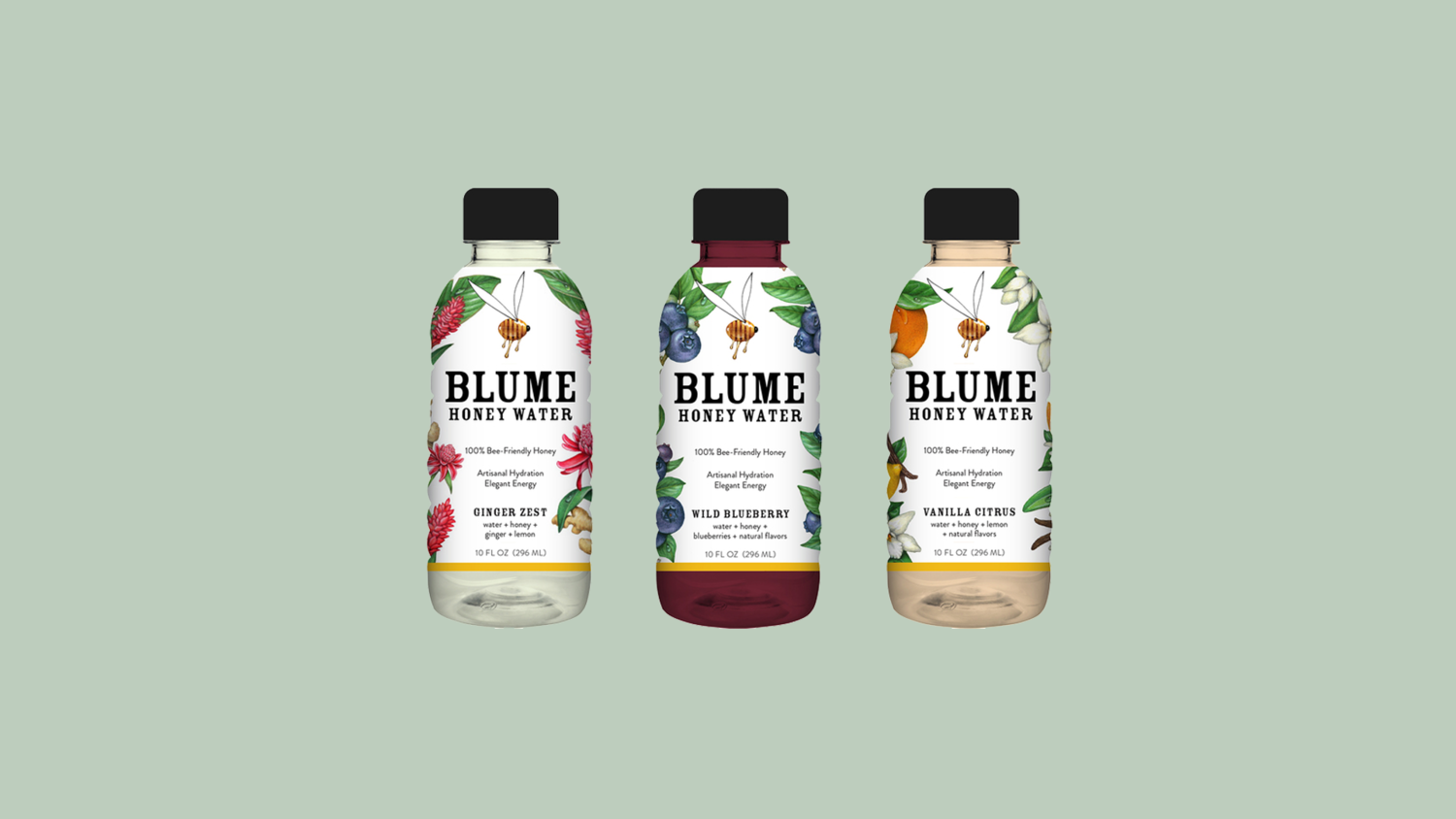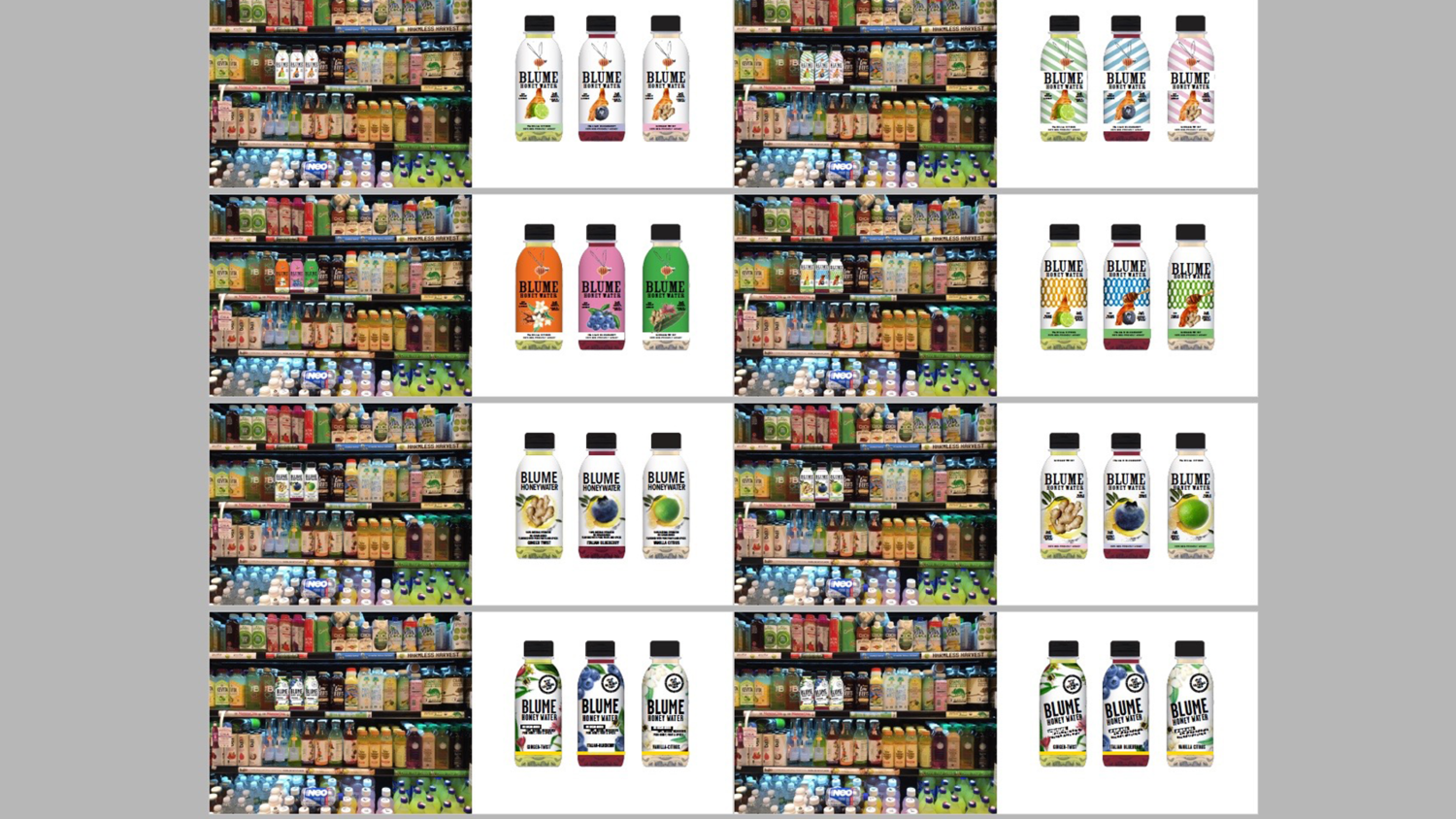 BRAND/LOGO IDENTITY

JAM JOHNSON AND MILLER LLC
Concept design ideas for JAM JOHNSON AND MILLER LLC, A Creative Branding Agency. Goal was to create a strong and impact logo that can incorporate JOHNSON AND MILLER into JAM. Also JAM to be a stand alone iconic mark to be use across multiple platform applications.
CHEN&SMITH LLC
Brand development and identity for CHEN AND SMITH CREATIVE AGENCY. First, define who they are and why are they relevant. Developed CHEN & SMITH brand story and bringing their story to life. Then it was voice and logo identity. Logo needed to be strong and sexy. Slogan will speak its purpose and foundation. Purpose is driving results. Foundation is graphic design. It's true meaning is verbal plus visual equals an impactful message.
BY PERIOD
BONNIE YOUNG expanding fashion house to include WOMEN's Couture. Logo needs to be simple and strong. The new mark is initials with a period in shape of a square to place emphasis on BONNIE YOUNG PERIOD.
POSTER DESIGNS
IMAGE MAKER:
CREATIVE DIRECTION AND DESIGNER: DANIEL CHEN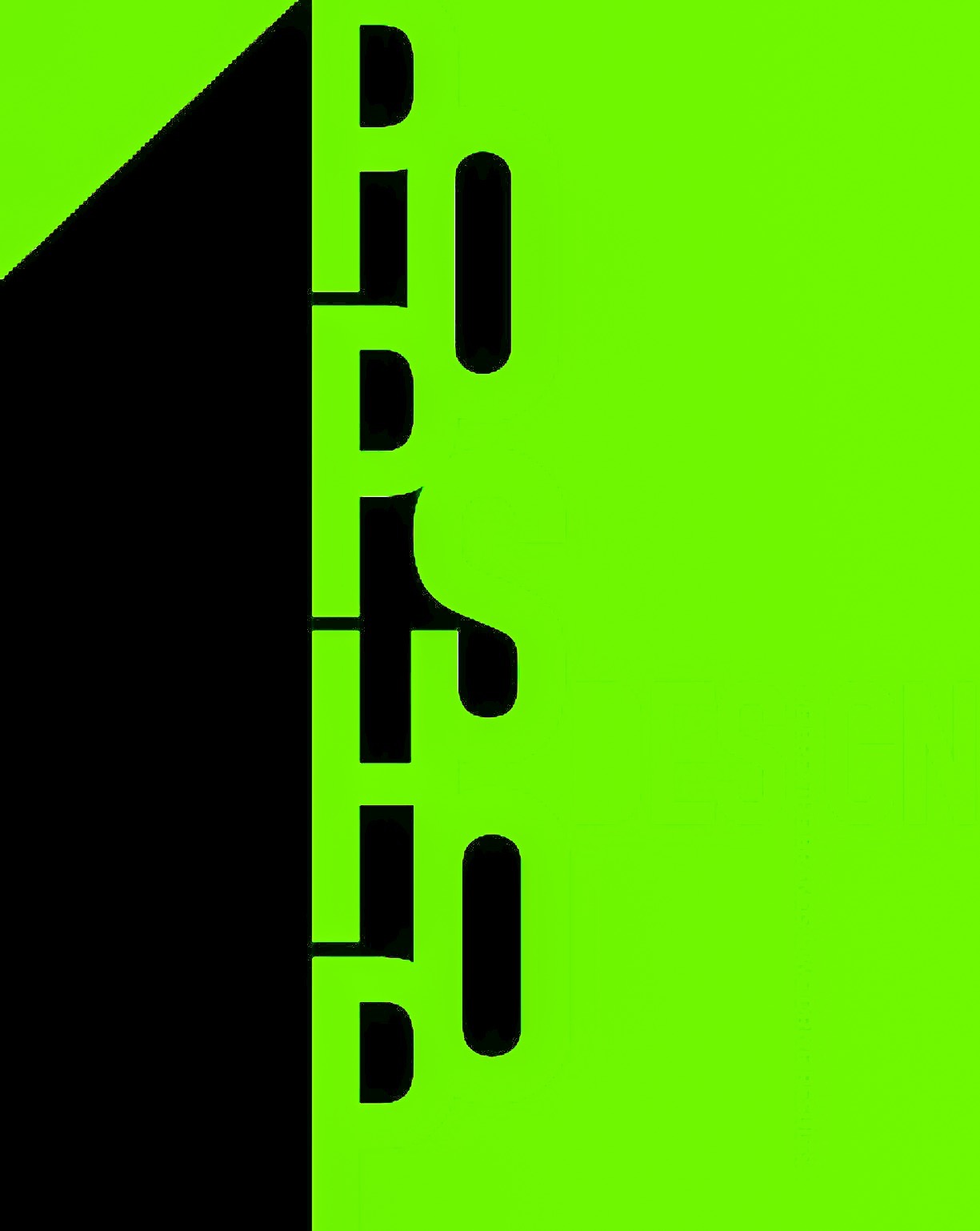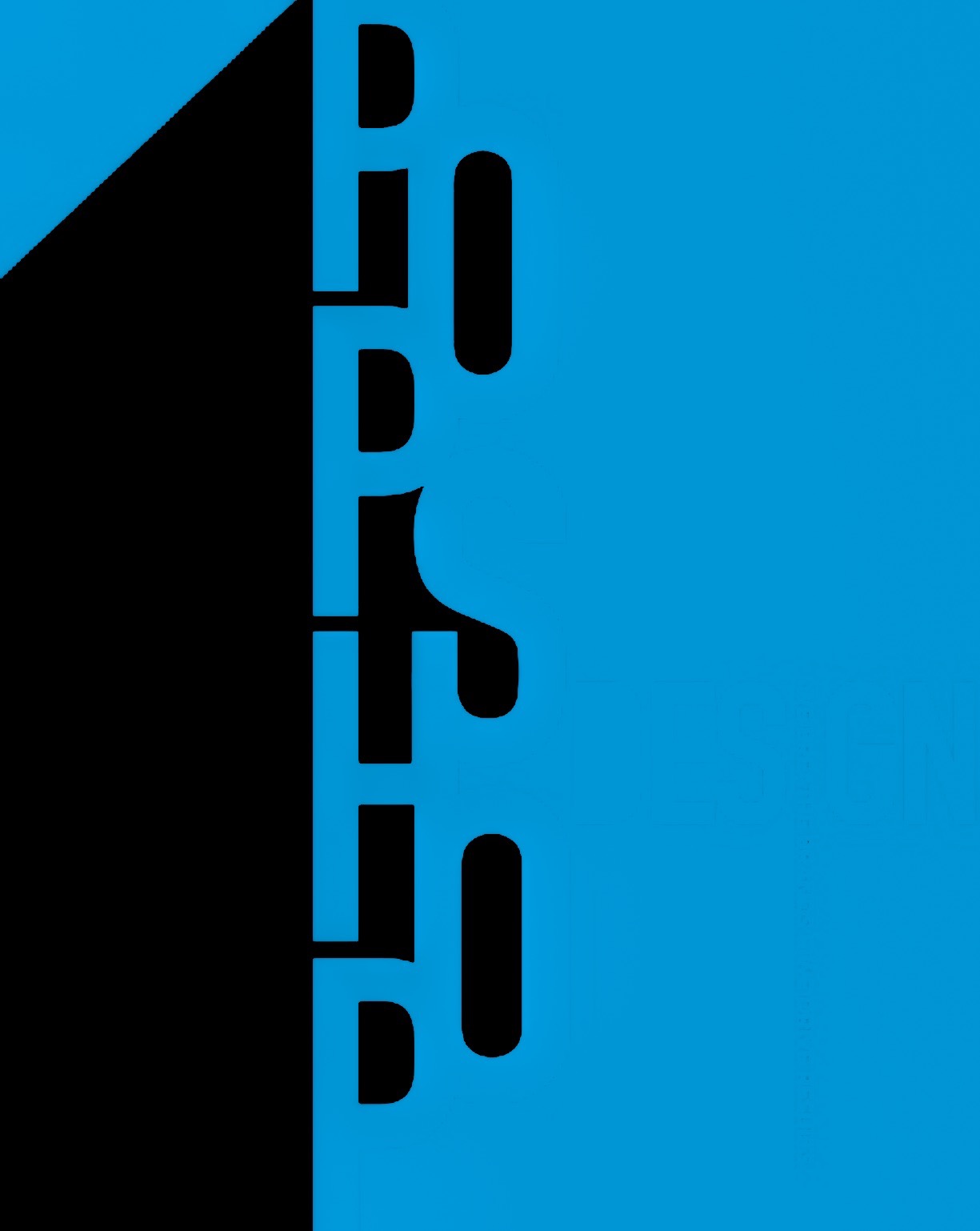 MEDICAL BRANDING
PEGASUS
The Greek mythological winged stallion is emblematic of the Aviana Molecular Technologies' health capture sensor platform. Just as the strength of a stallion, coupled with the versatility of flight, presents a world of untethered possibilities, powerful, revolutionary RF sensor technology, updated to modern electronics, interfacing with a novel, robust biological innovation, allows for a paradigm shift in mobile health data capture using devices such as tablets, smart phones, and yet to be imagined applications, into health data capture tools. The journey to such a transformed world is just beginning…
AVX BIO
"First-of-Kind Vaccine and Diagnostics for Alzheimer's & Heart Disease." One vaccine, two major diseases.